Find reliable information for your research projects with just one search. (INFOhio username and password)
Student Resources in Context
EBSCOhost Explora Grades 9-12
Explora for Grades 9-12 (EBSCO)Learn more about your favorite subject. Read magazines, newspapers, biographies, primary sources, country information. Find images for class projects and learn vocabulary. Translate articles into more than 30 languages.
Need a Book? Search the LMC Catalog
Search Cuyahoga County Library Catalog
Find Health Resources from the Government
Sweet Search for Students
Instagrok Visual Search Engine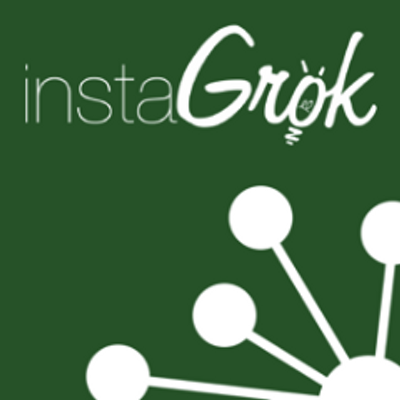 InstaGrok is a search engine that displays interactive results in a content map format. Videos, images, websites, and related terms can be saved, noted and journaled on for reflection. It's the perfect place to start your research, and to develop a specific topic!
Choose the Best Search For Your Information Need
One of the hardest parts about doing academic research on the Internet is figuring out where to start! A search engine or subject portal is usually the first thing to try, but which are the most useful for your research need? Click on the icon to the left for helpful advice.